Jalapeño Poppers
Recipe
Cream cheese, hallelujah bacon jalapeño, Italian seasoning and a little onion powder and garlic.Blend it all together and set aside until ready to fill the jalapeños.

Cut the jalapeño in half, core out the middle and fill with the cream cheese spread. Then top with a little pulled pork and Mexican 4 cheese. Wrap in bacon and smoke at 250-275 until the bacon is crispy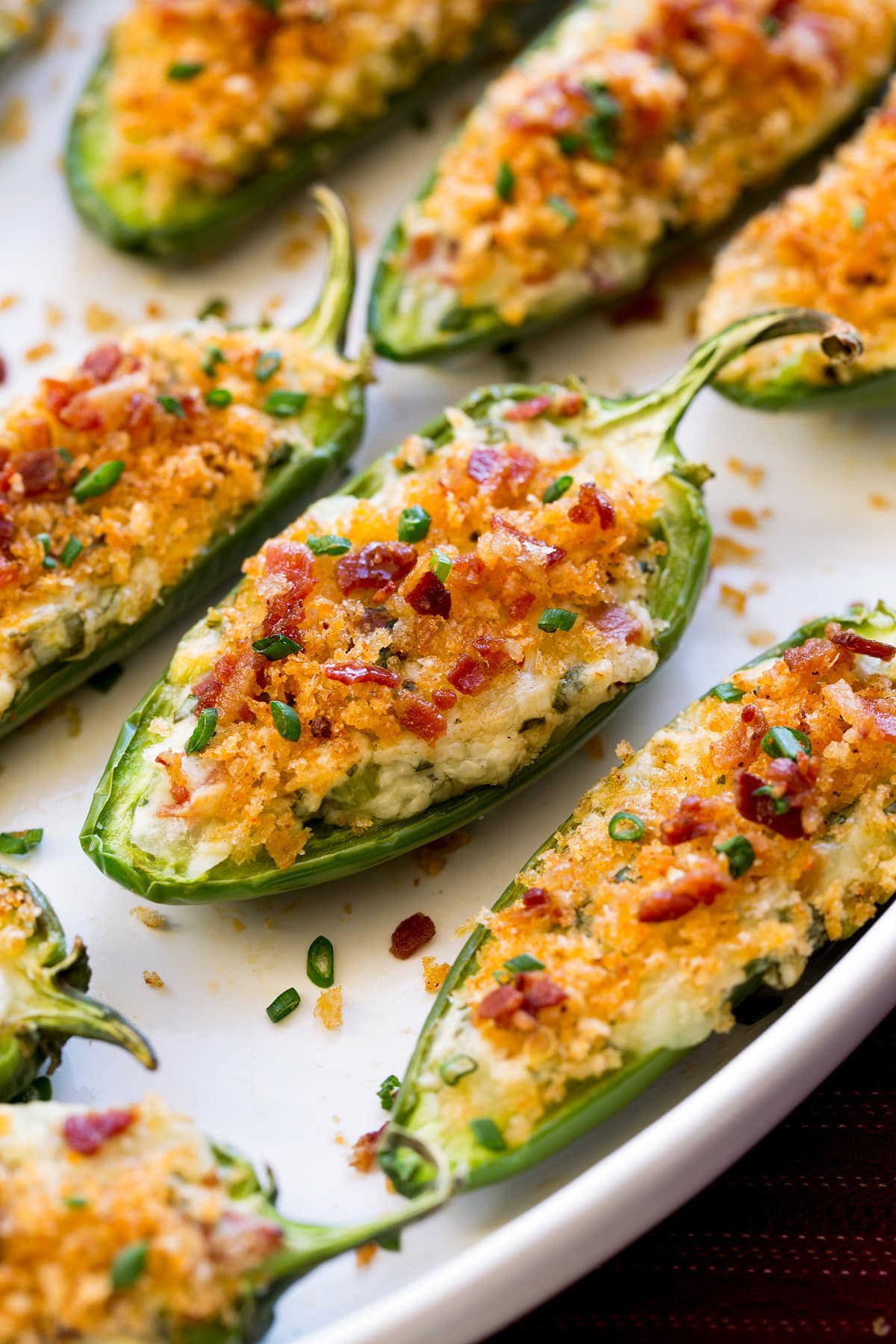 Southwest Pasta Dish with Loot N Booty
Ingredients
1 Pound of pasta
Grilled peppers
Grilled corn-cut off the cob
Cherry tomatoes
1/2 Red onion chopped
1 can of drained and rinsed black beans
Chopped cilantro
16 ounces Mexican Ranch dressing
Optional Ingredients
Grilled Chicken
Tri tip
Pepper jack cheese
Cotija cheese
Green Chiles
Recipe
Boil noodles until Al Dente, drain and rinse in cold water.

Stir in the dressing into pasta and then add in toppings and toss together.

Add in any extras as you desire!

Loot N Booty Southwest Dressing

1 cup Mayo

1 jar of Green Salsa

1 packet of Dry Ranch Dip mix(or do 2 tsps garlic salt 2 tsps onion salt)
1 Tbsp Cumin

2 tsps Smoked Paprika

1-2 tsp Chile Lime Seasoning

1/4 cup Loot N Booty Southwest Sweet Heat sauce

Add all ingredients into blender and blend until smooth.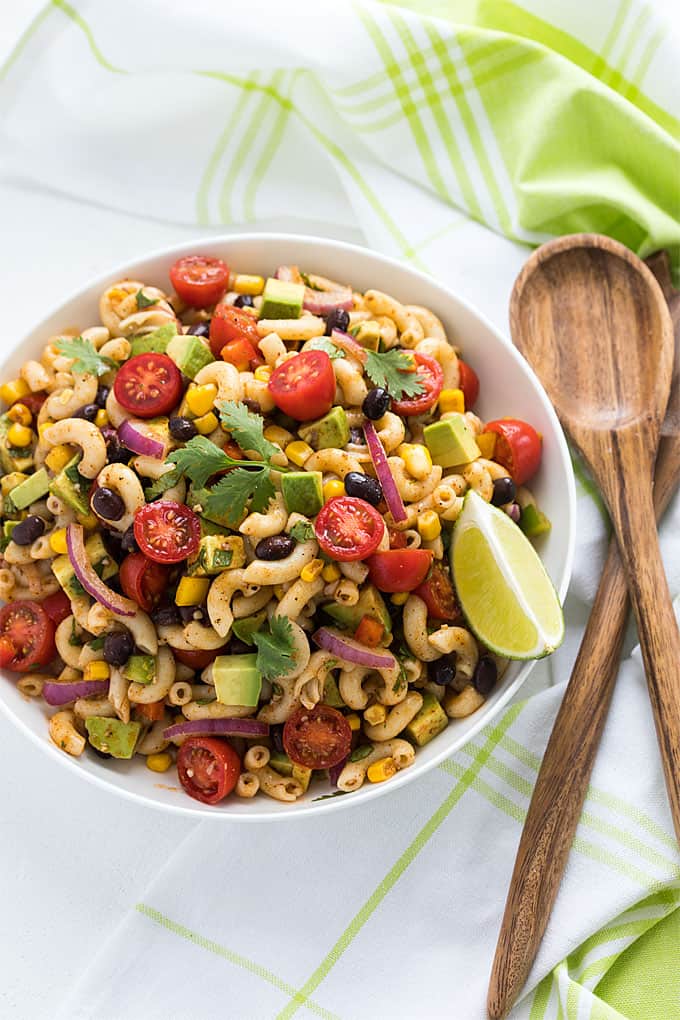 Blues Hog Smashed Potatoes
Check out this weeks rub of the week! @blueshognation Bold n Beefy rub. One of our favorites, follow the link to get 10% off online! Also check out this awesome recipe used with the bold n beefy
While this seasoning is directed for Steaks, burgers and brisket, it can be used on much more!
These smashed potatoes are a simple, savory side that will turn out to be the "Star of the Meal". For the recipe-
Using baby potatoes, cook them how you prefer to get them fork tender. Using an instant pot, boiling them or baking in the grill all work great.
Once the potatoes are fork tender, spread them on a generously oiled cookie sheet. Not just a light spritz, but a good amount for the potatoes to crisp up in.
Using the bottom of a cup, smash and flatten them out.
Sprinkle them heavily with Blues Hogs Bold n' Beefy. If you want to add a shake of parmesan cheese, that will also add great flavor.
These can be finished off a few ways-
Simply broil them in an oven for 5-10 minutes to crisp them up.
Or-
Set them in the smoker at 225° for 25 minutes to add in a smokey tone then increase the temp to 375° to fry them up a bit in the oil that they are smashed into. At 375°, they need to cook for about 10 minutes.
This rub works great on many different things. The coarse pepper is noticeable and sure elevates the experience of the seasoning.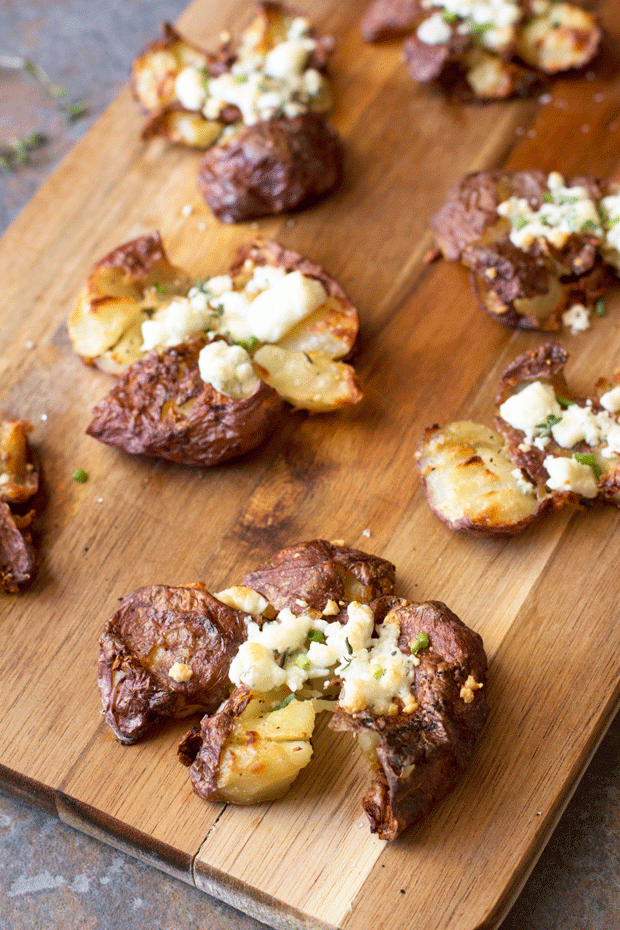 Kosmos Homemade Buffalo Chips
A little sprinkle of this dust can make your ordinary food become a "Wow" food.
Kosmos Wing dust is phenomenal on wings but using it on veggies, popcorn or more is never a bad idea.
Try it on homemade chips and you'll never want to buy a store bought bag again! There are several different flavors. You can also create some unique combos!

Using thinly sliced potatoes that have been rinsed and dried, deep fry them in oil that is at a temperature of 350°. Fry them until the chips turn a golden brown.
Pulled out of the oil and drain a bit. While they are still hot, generously shake on and toss Kosmos Wing Dust of your choice.
Make sure you make plenty, You'll be eating them up!